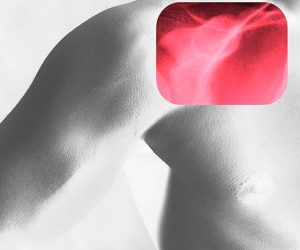 Following your injury, you may see an Occupational Therapist. Occupational therapy will help you to improve the way you do day to day tasks. They will start by asking you about any difficulties you have with daily activities, such as washing and dressing, and look at how you do these tasks.
Where will I see them?
There are a variety of times during your rehabilitation that you may see an Occupational Therapist.
. You may be referred by the doctors, nursing staff or physiotherapists whilst on the ward.
. You may attend the Occupational Therapy Department after you have left the hospital, at a time which suits you.
. When you return to see the doctor or physiotherapist in clinic.
What does Occupational Therapy involve?
The Occupational Therapist may be involved at different stages of your recovery. This may include:
. Teaching you different ways of doing daily activities, e.g. making a hot drink, dressing yourself.
. Teaching you how to do things with one hand.
. Advise you on any adaptations or equipment that you may need to help you with these activities.
. Assess your ability to participate in work and leisure activities.
. Provide information on services available in your local area.
. Making a splint for your arm
If at any time you feel that Occupational Therapy may help you then please ask to speak to anyone involved with your care.