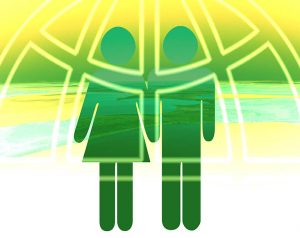 With a video of me playing a guitar as it may be helpful to other tbpi sufferers…
My name is John Foster I am 64, I live in Waltham Abbey, Essex. I sustained my injury in September 2016, riding a Honda VFR800 motorcycle. A transit van turned right in front me, point blank, I was travelling at 40+ mph and there was no way to avoid it. I was taken to Harlow PAH and on that same evening transferred to Addenbrooks Cambridge. I was in the ITU for one night then the HDU for three days and then taken back to PAH where I spent a month recovering. I was referred to the RNOH under Anthony McQuillan who performed an exploratory operation and left oberlins transfer in January 2017. The transfer worked but, the bicep is still very weak and I still can't lift my arm. Gradually some of the feeling and movement came back in my hand. I have an arm brace provided by prosthetics of RNOH, that I can move to any position so as to lock my elbow. In April 2018 I started to try to play guitar again and this has really helped my rehabilitation. I still have half of my hand feeling numb but the movement is nearly 80 or 90%. Before the injury I used to ride bikes, cycle and go fishing. and play guitar in a local band. I am pleased that I have been able to return to all those activities although not as good as before but, at least i'm doing it. I would like to meet some tbpi -ers but I don't know anyone locally who has the same thing. In fact I had never heard of tbpi before my crash and no one I know have never heard of it either. You've probably heard all this before but, thanks for reading this far, I hope it may give someone else some encouragement.
The Man who has made this guitar playing Aid is the band's drummer's son his name is Harvey and he can be contacted through me.
Cheers, All the best, keep on it!
John.
Mob 07711107053.