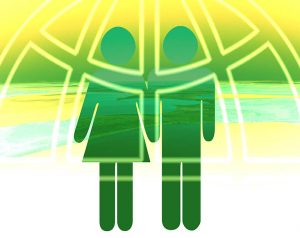 Jenny and her horse J.B.
Photo 1
JB approaching jump. She's an Arab horse, JB is short for Jay Belinda, no I didn't name her. Notice how my right arm is automatically in the right place to hold the reins, even tho I can't hold them….it does this by itself. JB doesn't have more than 4 legs, that's my daughter's horse behind me. My horse's pricked ears and raised tail indicate she's feeling frisky. I should have noted this…….
Photo 2
JB after jump….this is how horses deal with one armed riders. JB has put her head in the air, pulling the reins out of my hand. This means I now have no brakes, leaving JB free to charge at and scare the crap out of the photographer. She had done the same jump 4 times in an effort to get the crucial mid air shot, horses get bored and grumpy too! Note also my unsympathetic laughter…….