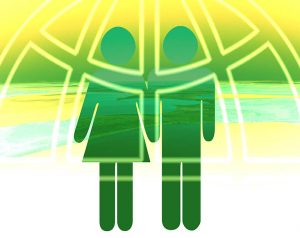 Unfortunate two days after my 32 birthday was the date of my accident.
As usual on Thursday night, I went to join my motorcycle friends in a bar in Lisbon (I am in Portugal). Too early, nobody there yet, ok, lets free some stress. There I go again on a fabulous duo with my 916 Ducati. Yes, there were moments of unexplained good feeling, like a symbiosis between the two. As some one said, I was the machine, and the machine was me. Was only one power volume riding through the lighting streets.
As usual, I was passing a yellow light (here the yellow only appears before the red light). But!,, a car!!! That not possible! And everything stops, don't remember more anything. Then I woke with some shouts, and guys clapping hands, then fall asleep again. Was inside an ambulance, but I don't know yet what was happen. I woke again, and some one was cutting my leather jacket, I start to think, – what happen? Were I am? Hmmm….leather jacket? Something with motorcycle! But this is a hospital! Oh shit! A motorcycle accident!
All night on exams and screaming with the pain coming from my right arm, and begging the nurse to give me
something to end the pain. I had about 7 fractures, and an arm paralyzed. They don't know what to do with the arm, beside wait to see if something happens. I had to seek for specialist, and started to find information on the internet. After a while, I find a good specialist, but when the arm is opened, he doesn't find better solution than try to save the biceps. Which has not happened. Until now was 3 years of 8 surgeries ( to the leg, and the arm
artodese, tenodese, etc.), a lot of suffering, the leg is good, the arm is almost the same. But I get use
to this new situation, I think I have evolved, try to do everything I can, and think always that, more is
possible, and have to try always to think of more ways to do things.
Paulo G.