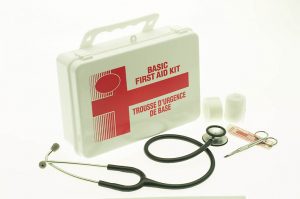 Here we have articles on a wide range of medical issues, click on the links to access each topic.
An Introduction to University Hospital Birmingham – Access the presentation from Caroline Miller, first shown at the TBPI Group AGM held at Squires cafe in August 2016, outlining the work done in regard to Brachial Plexus Injuries by the team in Birmingham.
Pain Management  Presentation from RNOH Stanmore
Rehab: A week at RNOH Stanmore – Thanks to Jagruti Chavda, O.T. at R.N.O.H. for providing us with details of the rehab week at Stanmore.
The Naked Scientists – Radio show and podcast based at Cambridge University featuring…
Peripheral Nerve Injury:Bridging the Gap.  32:36 on the podcast
Nerves on the Edge: Gels to help Nerves Re-grow  22:48 on the Podcast
BPI pain: Central pain
Long term issues: Ageing and the effects of BPI
Psycological issues: PTSD Post Traumatic Stress Disorder
Physio etc: Physiotherapy, occupational therepy and exercise
Complimentary Care: Outline of some aspects of the work of Beverley Wellington, a member of the NHS team in Scotland
Hand and Brain Research: How does the brain react to a missing hand?
The Martin Middleton orthosis: A brace to combat subluxation