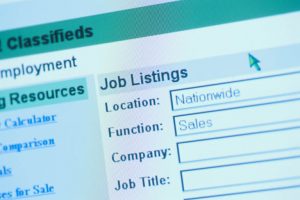 By Willie
Here are pictures of my one handed playstation controller I brought it from a shop called "GAME"
I've had it for about 5yrs now and can play most games with it.
Willie
This is the controller that Steve uses: Probably only useful for right handers though….
This is what Steve has said about it…
"I know for definite that it will still work with the Playstation 2 & there is an adapter for the Gamecube
so that's good. I bought mine in 2000 for £10 from Dixons. (U.K.)I've asked in there and they don't seem to sell them any more but they might be worth emailling/calling.
http://www.gamevortex.com/hr_glove.html
http://www.game-junkie.com/NEWS/1997_November/Nov25_Glove.htm
http://www.thecomputershow.com/computershow/previews/theglove.htm