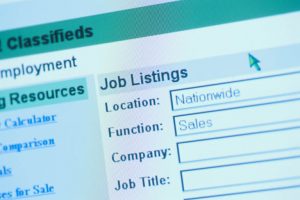 Bike adaptions by Paulo
Paulo lives in Portugal. He has a right arm TBPI but he hasn't let that stop him from getting back on two wheels again.
Paulo tries riding the bike with just velcro holding his hand on the handlebars. This method is unstable and can cause problems if you have to brake hard.
Here the handlebars are adapted for one handed use. The controls are all on the left.
After much experimentation, this is the tool that was developed by an orthotisist to enable Paulo to ride the bike safely.


This is how the tool fits.
Paulo proving that with the help of a little bit of twisted plastic and metal, you can ride a bike safely with only one hand!