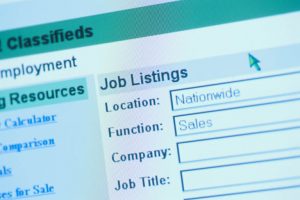 Wheelnut tool by Ian 'Willie' Williams
I brought this tool a while ago from a Littlewoods ex-catalogue shop.
It makes easy work of undoing wheelnuts as well as other hard to undo nuts one handed. I dont know what it is called as there is no name on it, but it works great. It plugs either into the cigarette lighter or directly on to the battery and comes with different size sockets and a built in light a the end so you can see what you are doing at night. All you have to do then is to press the trigger button and you are away.